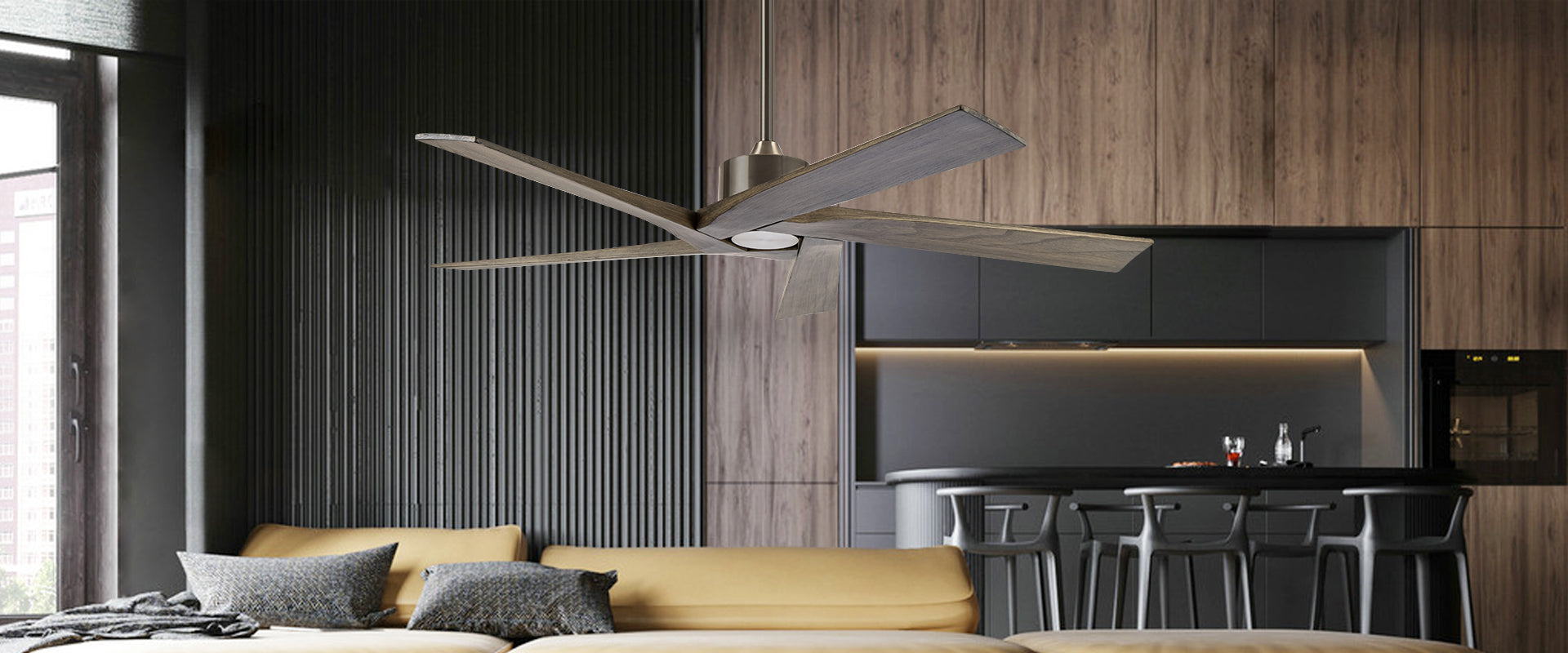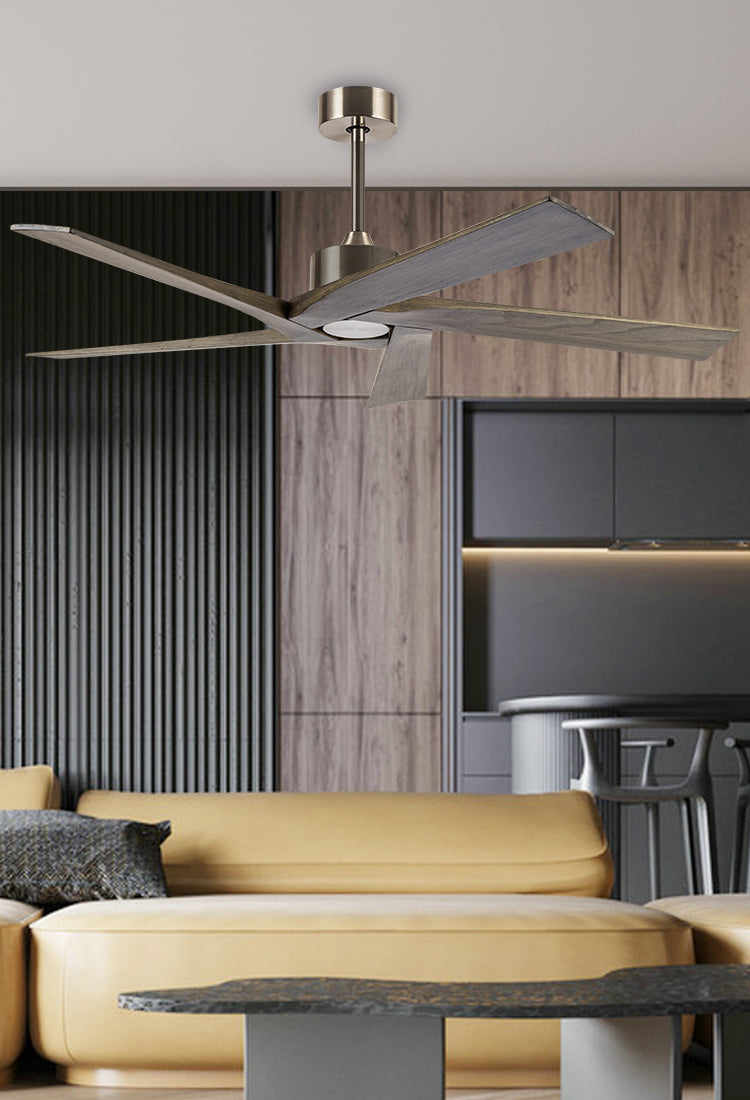 Modern Design
ceiling fans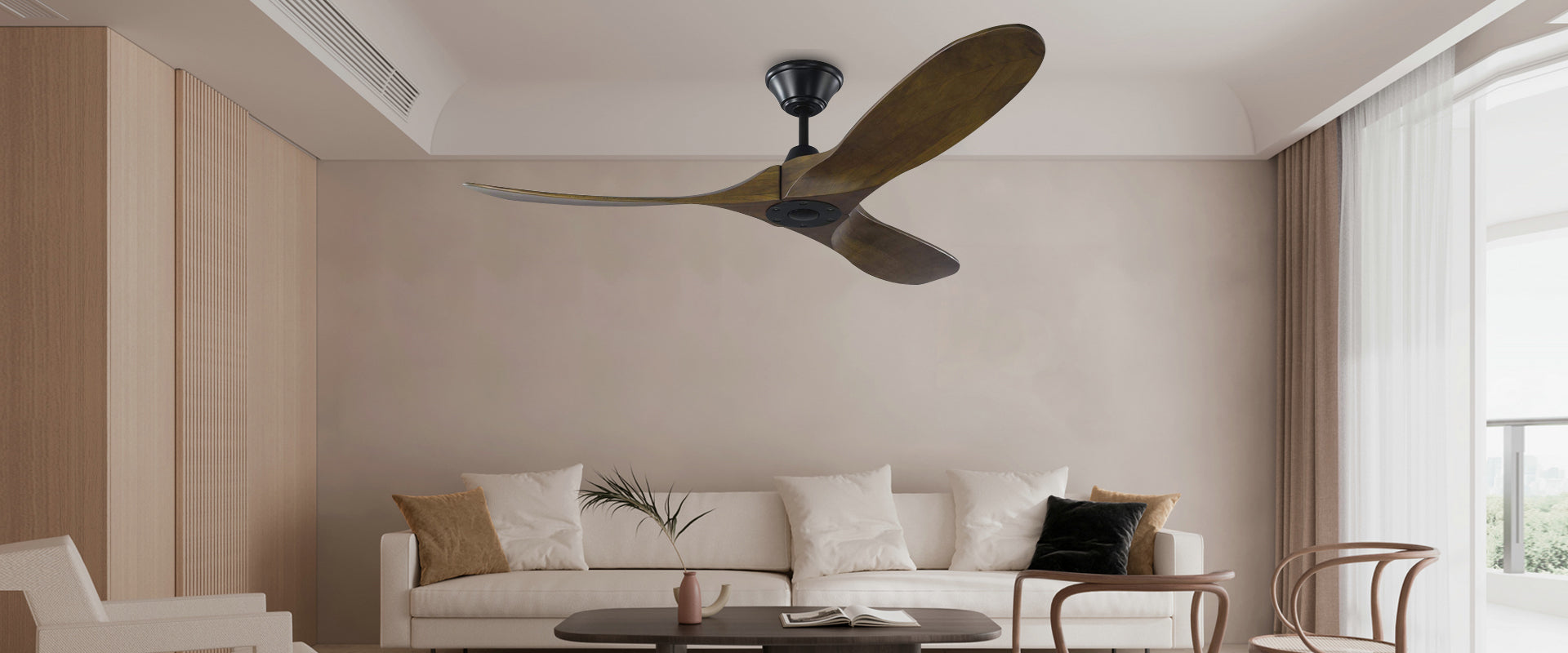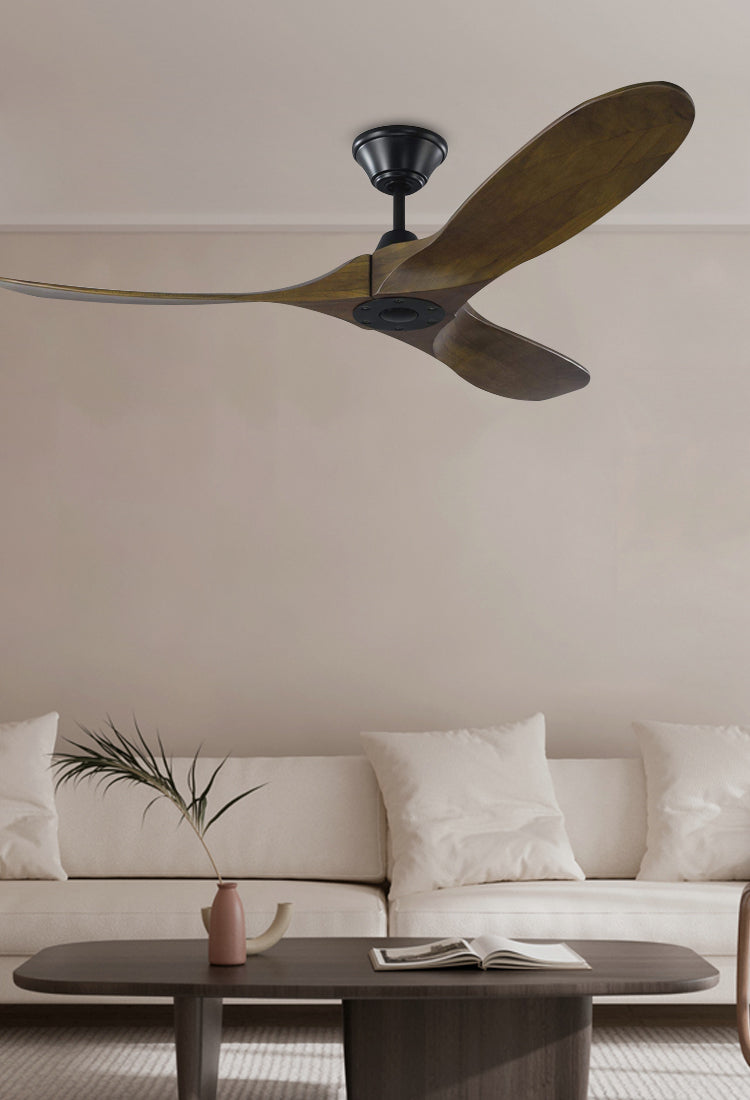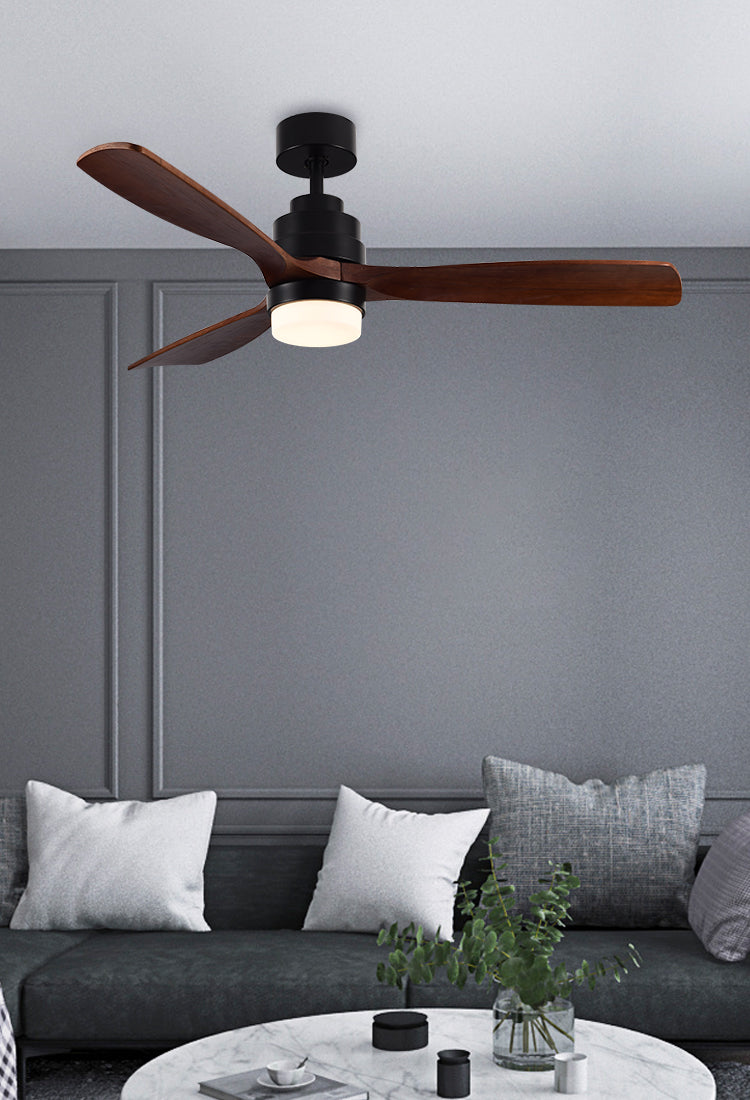 About Seamart
Our mission is to offer you the best selection of Nordic design, whether well-established or up-and-coming. To give you the real Nordic shopping experience. And it doesn't stop here. CPHAGEN will relentlessly follow what is happening in Scandinavia and pick the coolest lifestyle items for you, vintage or brand new.
Discover our Catalog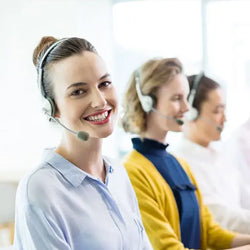 Request for a quote of any products
receive a free sample product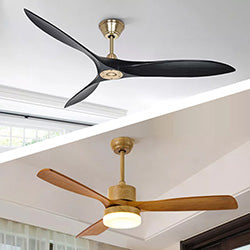 Contact for a exclusive product catalogs
receive a free product catalog
What's Hot
Explore our new range of unique and modern products, created by top designers, Only available on Warehouse.
Shop New Arrivals